The brand new Openwater SW wetsuit in orange and black for women is the perfect combination of safety and technicality. A combination of open water with incorporated technology that increases the safety of the swimmer. Specificities : – The new Openwater SW suit integrates Emerid , a universal personal identification system via NFC / Contactless which provides live […]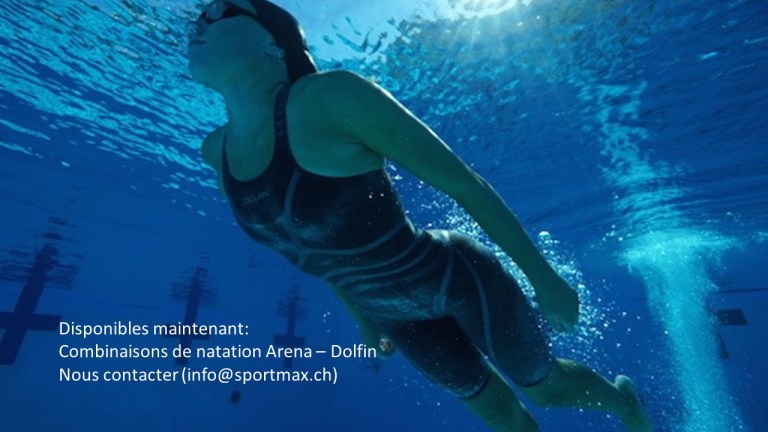 30.8.2020 50% on all running stock in our store in Lausanne For reasons of space, we are liquidating running textiles in our store in Lausanne. Everything at 50%.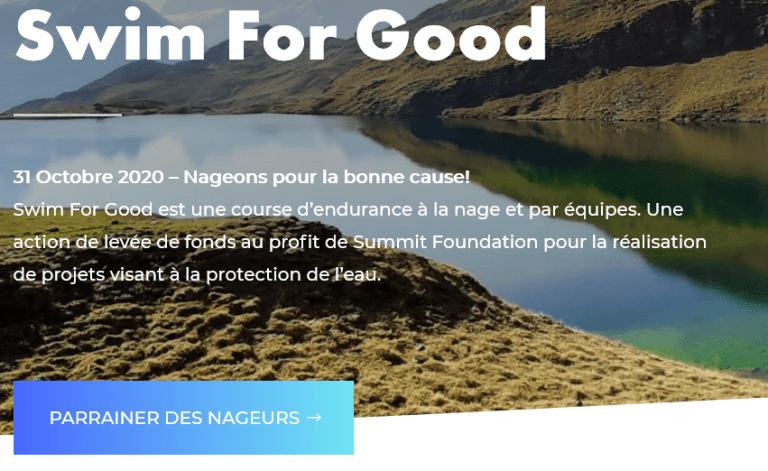 Swim for Good is an initiative of the Rotary Club of Montreux-Vevey for the benefit of the Summit Foundation. The first edition will take place on October 31, 2020. To sponsor swimmers, go to the Swim for Good site .